Advanced Bariatric Clinic
SS Diabetes and Obesity Clinic
( Advanced Bariatric Clinic ) Hyderabad

advancedbariatricclinic.com

weightlossmanagement.in

Online Consultation : 7674827032 : Whatspp , Zoom , Skype Consultation by Appointment : Olive Medical Centre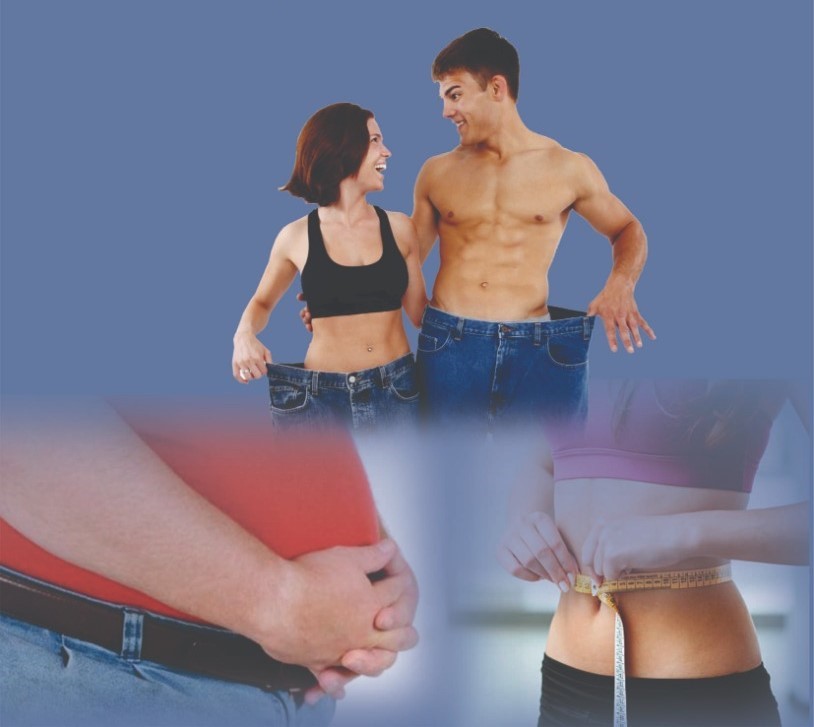 Highlights of our Services in Hyderabad
You can avoid Bariatric Surgery

in Hyderabad
We reduce your excess weight 20 Kg 40 Kg or 60 Kg in Natural and Scientific methods.
Happy
Patients
Testimonials
Three months ago, I began this program. I wasn't in good physical shape when I began my journey. I used to dislike myself and find it awkward to be around loved ones. Because I used to be thin, everyone would enquire as to what had occurred. I started following the advanced bariatric clinic weight loss program and eating healthily. In three months, I dropped 15 kg. Test out this program and have confidence in yourself. You are capable of doing it.
At 163 lbs, I started my weight loss journey in June 2020. I took the recommended supplements and worked out every day for an hour, primarily by walking and doing modest weights—I averaged 10K steps per day. In addition, I followed the supplied meal plans and ate wholesome meals. I managed to lose 23 pounds overall, get to my target BMI of 24.4 by October, and slim down.
My experience has been wonderful and beneficial. I had a difficult time losing weight until recently. During this delicate time, the employees at this centre are excellent, helpful, and thoughtful. I now eat differently, exercise more frequently, and feel better about myself overall. Advanced Bariatric Clinic, thank you. Since my adventure has not ended, we shall go on until I accomplish my objective.